Street Closures/No Parking for Filming of Magnus Rex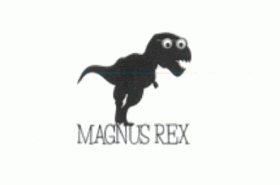 This Summer Warner Brothers will be filming scenes for the upcoming motion picture 'Magnus Rex' in our neighborhood. Two principle filming locations will be Carnegie Mellon University's Mellon Institute and the Carnegie Mellon University Software Engineering Institute, both located at the corner of 5th Avenue and Dithridge Street. This filming is a part of the total of four weeks of filming taking place in Pittsburgh.
Filming at these locations will take place over four days beginning on Saturday, July 30th, Sunday, July 31st, Wednesday, August 3rd and Thursday, August 4th with set construction beginning on Monday, July 11th. In order to facilitate the building of their set as well as for the actual filming, portions of 5th Avenue, Dithridge Street and Henry Street will be closed at certain times. Specific details regarding the filming schedule, street closures and parking restrictions are summarized in the attached letter and street plan.
View more details and maps of specific street closures/parking restrictions > (PDF)
Special Note: Parking Restrictions/Street Closures are anticipated on Bigelow between 5th Avenue to Forbes Avenue beginning at 8pm on Thursday, July 28, 2011 continuing until 10pm on Friday, August 5, 2011.
For more information, contact Kent Jackson, Assistant Location Manager (412) 216-4422