Additional Oakland Street Closures on 5th Avenue August 3-5 for Magnus Rex Filming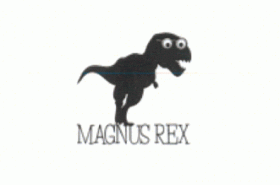 Over the past few weeks Warner Brothers has been filming scenes for the upcoming motion picture 'Magnus Rex' in many Pittsburgh neighborhoods including Oakland. Two of the principle filming locations have been Carnegie Mellon University's Mellon Institute and the Software Engineering Institute – both located on the corner of 5th Avenue and Dithridge Street. This filing is part of a total of four weeks of filming taking place in Pittsburgh.
Due to changes in the production's filming schedule, the following additional road closures have become necessary:
FULL CLOSURE OF FIFTH AVENUE Between Craig Street and Bellefield Avenue BEGINNING at 5am on Wednesday, August 3rd and continuing through 10pm on Friday, August 5th.
Please refer to this schematic diagram for an outline of street closures and traffic detours around the closed section of 5th Avenue (PDF)
For more information, please contact Kent Jackson, Assistant Location Manager, 'Magnus Rex' (412) 216-4422.